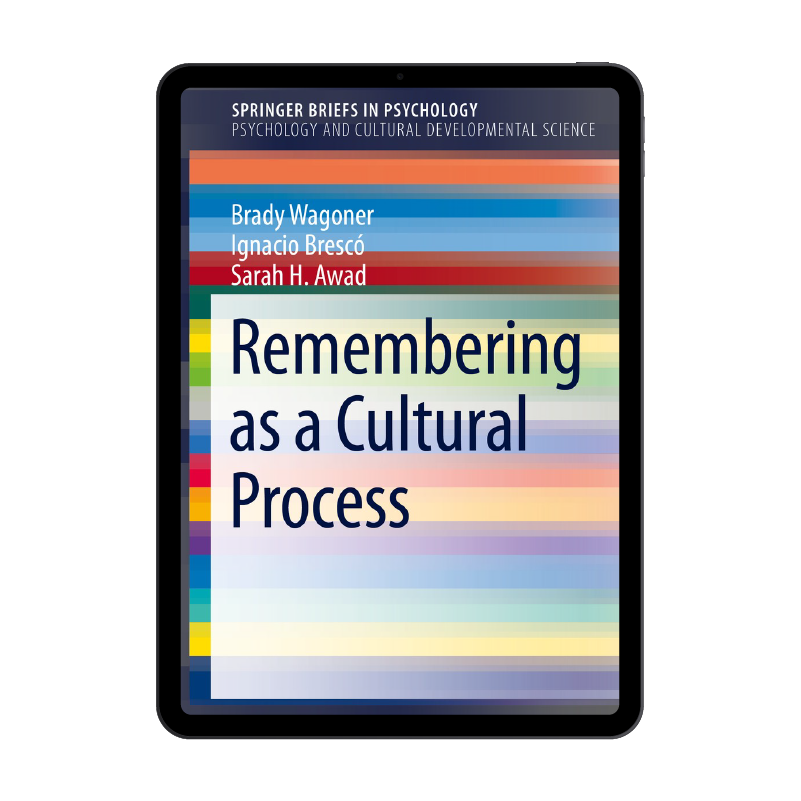 REMEMBERING AS A SOCIOCULTURAL PROCESS (2019)
Wagoner, B., Brescó, I., Awad, S.H.
Remembering as a cultural process follows our path to answer the question of how culture participates in and is constitutive of what it means for human beings to remember. It will be of interest to undergraduate and graduate students, as well as researchers in the fields of memory studies or cultural psychology.