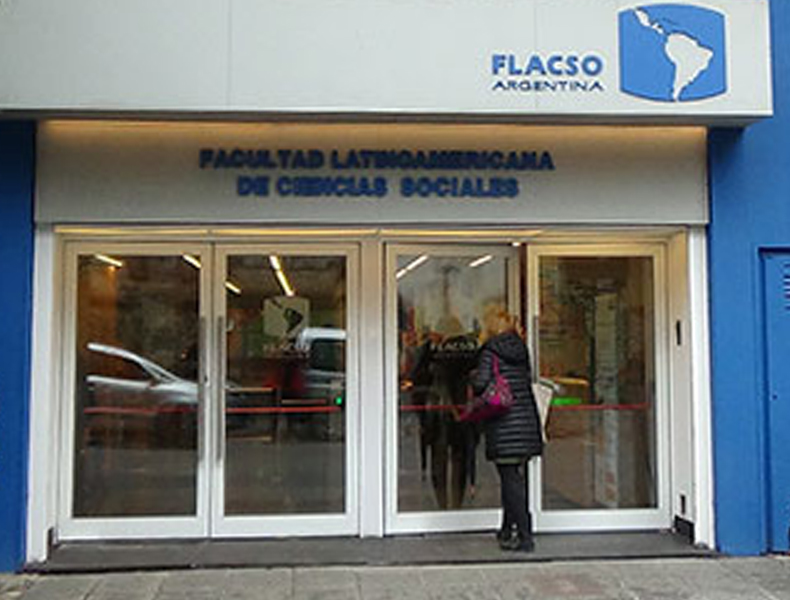 SUPERIOR DIPLOMA IN TEACHING OF SOCIAL SCIENCES AND HISTORY.
Teachers: Mario Carretero (coord.)
This online course offers a year-long double update: pedagogical and disciplinary, which is added to previous training as a concrete tool to face the new challenges of teaching Social Sciences and History. It offers an integrative framework for building critical teaching strategies, based on the experience of teachers and integrating it with updated theoretical, methodological and disciplinary approaches. It also invites reflection on current issues in the field of social studies, through direct exchange with researchers and academics from different disciplines.
The course is conceived for the following participants:
Teachers of Social Sciences, History, Geography, Citizenship, Communication, Sociology, Ethical Training, Contemporary Cultures and Aesthetics; Supervisors and directors of primary, secondary and tertiary levels, and professionals dedicated to the transmission and reflection, in different contexts, of related subjects (coordinators of social and historical organisations and foundations, museum workers, displays and exhibitions, among others).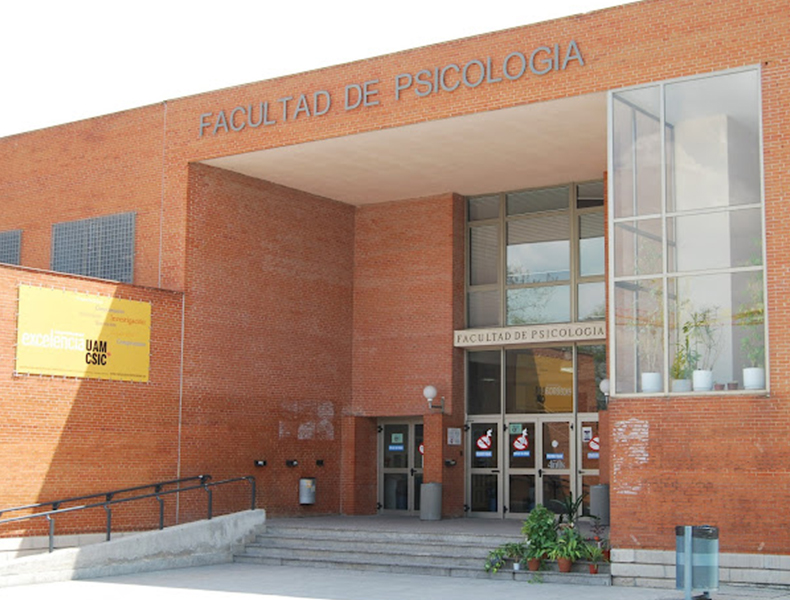 UNIVERSIDAD
AUTÓNOMA DE MADRID
COURSE "LEARNING AND TRAINING (IN SOCIAL SCIENCE AND HISTORY)".
Teachers: Mario Carretero & Mikel Asensio
Dedicated to the knowledge of history and the contexts of formal learning of history in the classroom and informal learning in the field of museums and heritage and other areas of historical and cultural dissemination such as film and television, video games, internet and the digital world, leisure and cultural tourism. This subject has a considerable number of practical activities and field trips to illustrate the different contexts of formal and informal learning. The practical work of the students on quantitative and qualitative methodologies is considered important, with a special emphasis on participatory and collaborative techniques and instruments, typical of interdisciplinary and intercultural work, in which both analogue and digital instruments on fixed and mobile devices are present.